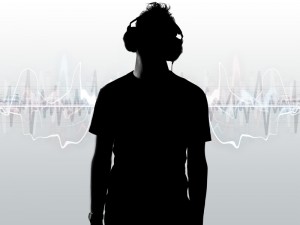 Lately we have heard a lot of rumors about popular music artists Jay-Z Beyonce and Rihanna being involved in Satanic worship. Especially with the new rihanna album and the fame lady gaga album. Play the episode below to hear today's episode on this topic.
Audio clip: Adobe Flash Player (version 9 or above) is required to play this audio clip. Download the latest version here. You also need to have JavaScript enabled in your browser.
Download episode by right clicking here.
According to Google there has been quite a stir in search listings for terms like:
Beyonce Satan
Jay-Z cult
Rihanna Occult
Beyonce satanic
Jay z in a cult
Because of the recent interest on this topic and the massive amount of Christians looking for answers; I have been motivated to provide some insight on the subject.As a Christian college ministry and student ministry I have personally seen how much music influences our day to day lives. Well of course I can't confirm whether or not any of these artists are involved in the occult but I do know that Satan has used popular figures to influence people for generations. Heavy metal and satanism have worked together for a while. But what about satanism in other genres? These days, satanism has reared it's head in almost every form of music.  Today I'd like to share the top 3 reasons why satan uses Music to influence people.

You can find reference scriptures in the post below
A discussion of popular artists, Jay-Z Rihanna and Beyonce's occult images.
Click here to learn about the book for Christian students
Like this post? Sign up for the email newsletter here
Take care guys
Mike
Share