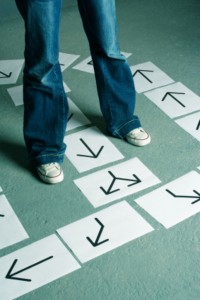 God has put a dream in all of our hearts. Don't let anything stop you from pursuing it.  In this episode Michael shares some thoughts on this topic.
Audio clip: Adobe Flash Player (version 9 or above) is required to play this audio clip. Download the latest version here. You also need to have JavaScript enabled in your browser.
Download episode by right clicking here.
If you would like to continue learning and want to stay updated on our posts please sign up for our email newsletter. You can sign up by clicking here
Thank you for listening and God Bless you.
Share
Mike J
Cross Campus Ministry Podcast, the podcast for Christian college students and youth.